UW CSE Open House for Middle and High School Students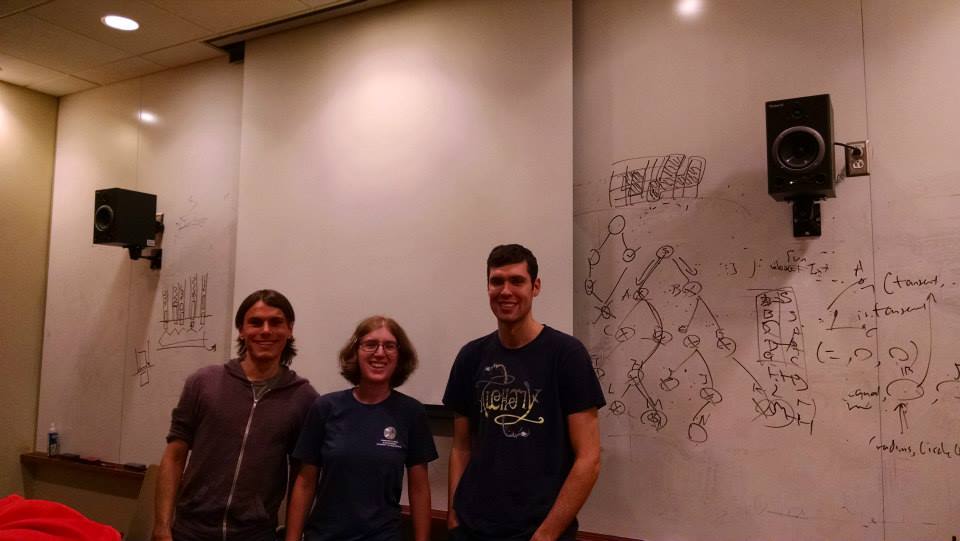 On Saturday December 6, more than 450 middle school and high school students and their families visited UW CSE for the annual UW Computing Open House, kicking off Computer Science Education Week.
Security and Privacy Lab PhD students Anna Kornfeld Simpson, Paul Vines, and Peter Ney hosted a session on computer security. Their room was filled with interested students! Thanks Anna, Paul, and Peter for helping inspire the next generation of computer scientists!