Mitali Palekar Named One of Husky 100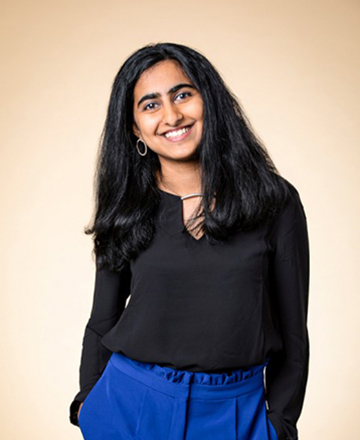 Security Lab undergraduate researcher Mitali Palekar has been recognized as one of the Husky 100, a program that recognizes students from across the University of Washington's three campuses who are making the most of their Husky Experience.
Quoting from Allen School News: Mitali will graduate this year with a Computer Science degree with Interdisciplinary Honors. Palekar, who hails from Cupertino, California, describes her Husky Experience as one of transformation from "naive freshman" into an engineer, leader, and advocate. In addition to serving as an Allen School peer adviser helping her fellow students navigate their own Husky Experience, she has been active in the UW chapter of the Society of Women Engineers as a senior adviser and past president. Palekar has also taken the opportunity to apply her technical skills as an undergraduate research assistant in the Allen School's Security and Privacy Research Lab and through internships with multiple technology companies in Seattle and Silicon Valley. "I have developed a passion for building products and communities that uplift the voices of people around me," Palekar said.
Congratulations, Mitali!