Showcasing Undergraduate and BS/MS Researchers
The UW Security Lab is lucky to work with a number of impressive undergraduate and 5th year Masters students among our researchers. We're excited to share some of their work that was showcased recently.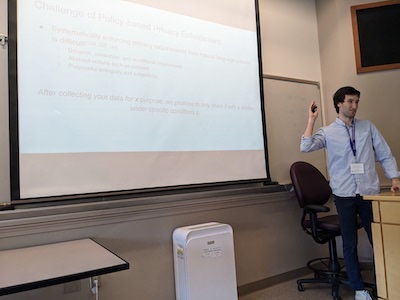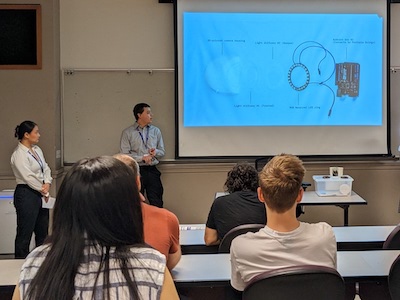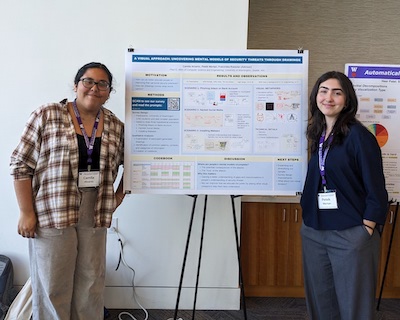 At the UW-wide Undergraduate Research Symposium on May 19, Theo Gregersen (mentored by Prof. Franzi Roesner) presented his undergraduate thesis work on "Software-level Enforcement of Privacy Policies". Chongjiu Gao, Sergio Medina, and their collaborators from the School of Art+Design (co-mentored by Prof. Roesner in CSE and by Prof. James Pierce in Art+Design) presented their work on "Arca, a Smart Home Camera for Your Entire Household: Designing, Prototyping, and Evaluating an Inclusive Security Camera that Improves Privacy".
Then, at the first-ever Allen School Undergraduate and BS/MS Research Showcase on May 30, Camila Alvarez and Peter Mertan (mentored also by Prof. Roesner) presented their work on "A Visual Approach: Uncovering Mental Models of Security Threats Through Drawings". Chongjiu, Sergio, and their collaborators presented again as well, and were recognized as runners-up for the People's Choice Poster Award!
Congratulations to all of these budding researchers!